Home
Nagelstudio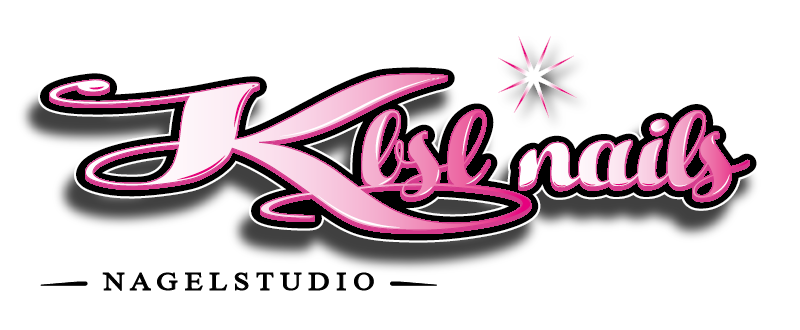 Grote Belt 221, 2133 GX in Hoofddorp.
Ook 's Zaterdags open!
---
Allround nagelstudio voor Acrylnagels, Gelnagels,
Dip Powder System, Nail Art, Babyboom nails, Manicure,
Shellac/ Gelcolor/ Gellak/ Gelpolish.
Kbsl-nails behandelt ook nagelbijters.
U kunt hier pinnen of contant betalen
---
---
∗ In verband met het Coronavirus en de door het RIVM vastgestelde maatregelen, vragen wij uw aandacht voor het onderstaande.
Wij verzoeken u om geen afspraak te plannen of de gemaakte afspraak
– bij voorkeur tijdig – te annuleren of te verzetten indien u:
* verkouden bent of hoest/niest
* keelpijn heeft
* koorts heeft
Ook is het i.v.m. corona niet mogelijk om met meerdere personen naar de afspraak te komen.
Wij hopen op uw begrip en bedanken u vriendelijk voor uw medewerking.
Kbsl-nails
Kunstnagels worden bij Kbsl-nails gezet bij personen van 16 jaar en ouder.
Behandelingen bij personen onder de 16 jaar ná overleg.
---
Kbsl-nails is servicegericht, laagdrempelig en werkt met professionele kwaliteitsapparatuur en topproducten zoals :
CND, Glam and Glits, PinkGellac, Lilly Nails, Quida Gelpolisch, Diva, Astonishing Gel, Metoe Nails
én Kiara Sky.
Na elke klant worden de materialen en het apparatuur met o.a.
————————-

————————-
Dettol en alcohol ontsmet voor uw en onze gezondheid.
Bij elke klant wordt een nieuwe vijl gebruikt.
De salon is voorzien van een (fijn)stof afzuigsysteem.
---
Openingstijden:
---
---
| | |
| --- | --- |
| Maandag | Gesloten |
| Dinsdag | 10.00-21.00 |
| Woensdag | 10.00-21.00 |
| Donderdag | Gesloten |
| Vrijdag | 10.00-17.00 |
| Zaterdag | 10.00-17.00 |
| Zondag | Gesloten |
---
---
Ik ben Kathy van Hilten, gecertificeerd nagelstyliste. In 2015 heb ik een carrière switch gemaakt van manager financiële afdeling naar het beroep waar mijn passie ligt. In januari 2017 heb ik mijn salon in Hoofddorp geopend. Altijd ben ik op zoek naar de nieuwste trends, verbeteringen en oplossingen op nagel-en beauty gebied.
De letters KBSL staan voor: K unstnagels, B eauty, S pa en L ashes en zijn tevens de initialen van mijzelf (K athy), mijn dochter B, mijn kleinzoon S en mijn kleindochter L.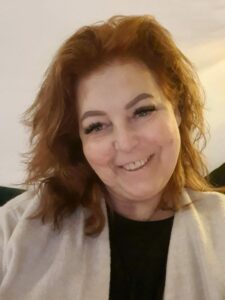 ---
---